To schedule an appearance by J. Frederick Arment, fiction/nonfiction author and Founding Director of International Cities of Peace, please provide detailed information about the event, potential dates, and organizational contact information.

We will get back with you soon! Thank you.
Recent Appearances
Keynote Address in Nanjing, China, at the Annual Vigil for Victims of the Nanjing Massacre, which was broadcast live on CCTV to a potential audience of 1.4 billion people.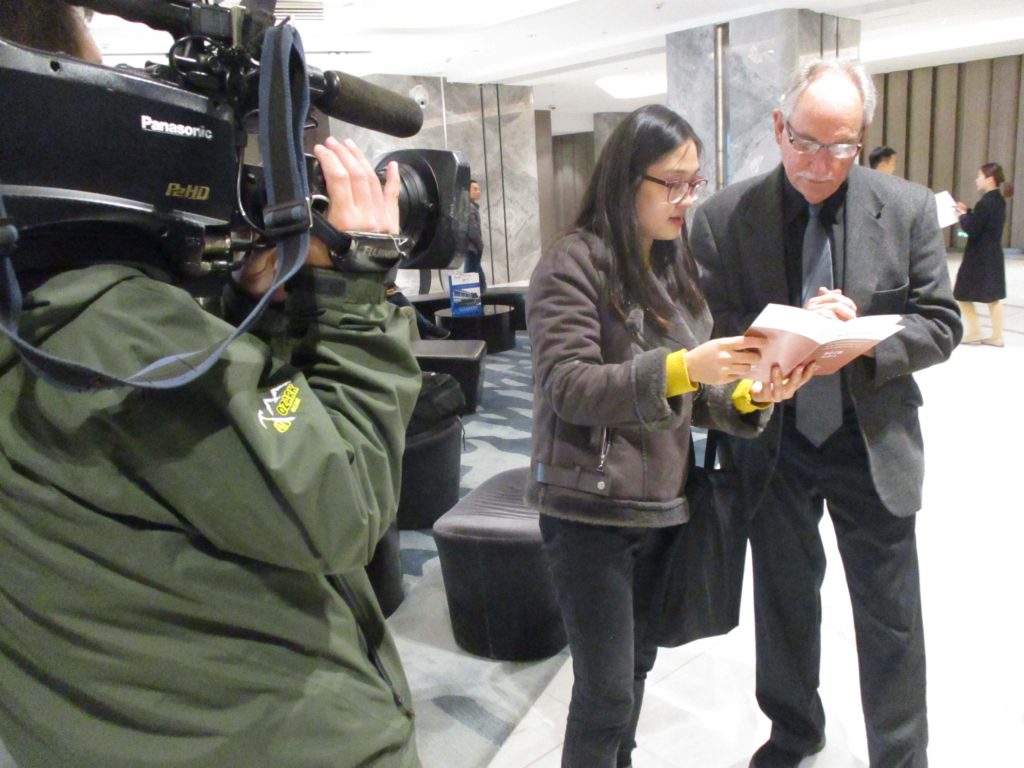 Meeting of government officials and the leaders of the Camrose, Jamaica, City of Peace group at Ahhh Gardens above Montego Bay.